National Coaching Applications are due by April 1st, 2018. Click on the contact button to download a copy of this years application. As of March 16, 2018, Andrew Lampman, Barb Chapman, Bob Walters, Brenda Pankoff, Brenda Walters, Jim Head, Kevin Robins, Maureen Poole, Nathan Cooper and Walter Heeney have submitted an application.
Tournaments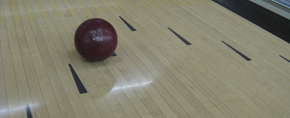 View and Register for upcoming MBAO Tournaments.
Read more »
News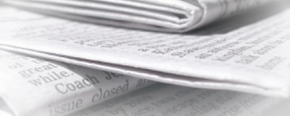 Check out the latest news from the MBAO.
Read more »
Contact Us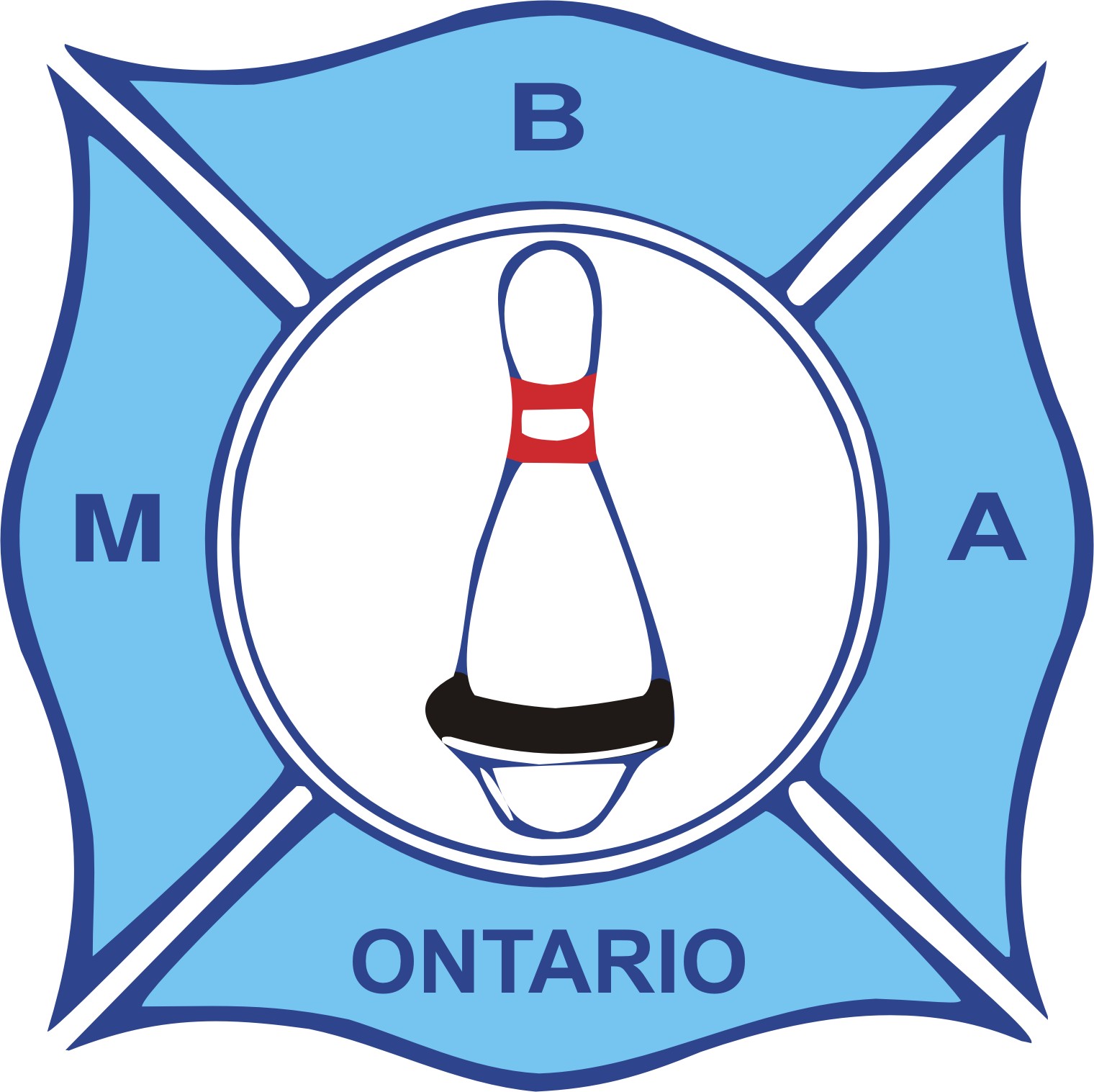 Contact the Master Bowlers' Association of Ontario.
41 Temperance St. PO Box 22
Bowmanville, Ontario L1C 3K8
Telephone: (416) 426-7165
Fax:  (416) 883-2342
EMail:  office@mbao.ca
Our office is located in Pickering Ontario.
Read more »