Welcome back home to our Teams from the MBAC Nationals in Regina. You all played well, we brought back some medals and tied for the Aggregate Title with Alberta. Congratulations to you all. Enjoy the summer, we hope to see you all again in September. Full results are on the MBAC website, click the Contact Us button to view.
Tournaments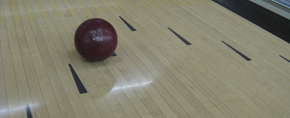 View and Register for upcoming MBAO Tournaments.
Read more »
News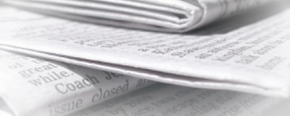 Check out the latest news from the MBAO.
Read more »
Contact Us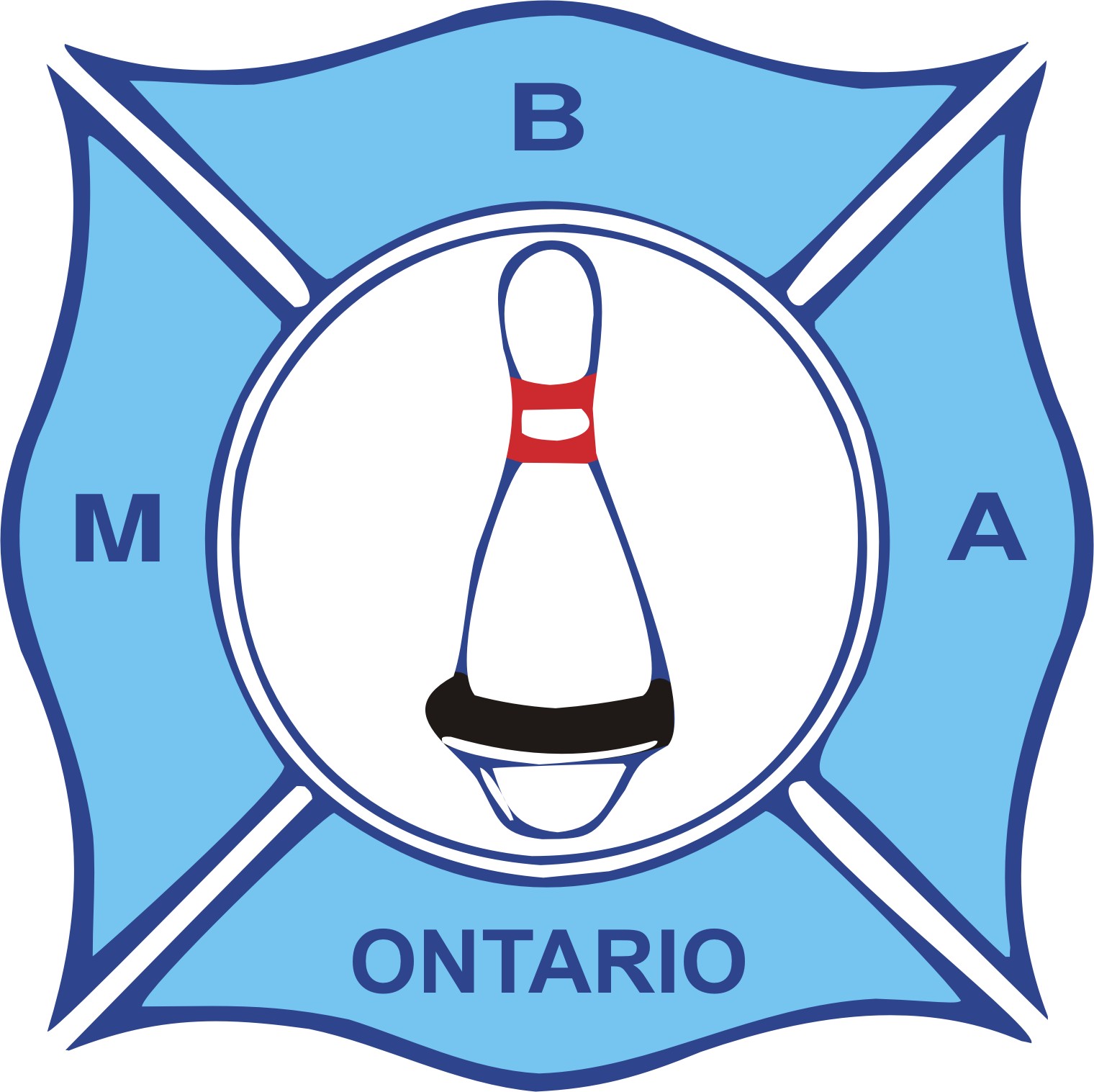 Contact the Master Bowlers' Association of Ontario.
41 Temperance St. PO Box 22
Bowmanville, Ontario L1C 3K8
Telephone: (416) 426-7165
Fax:  (416) 883-2342
EMail:  office@mbao.ca
Our office is located in Pickering Ontario.
Read more »